EVENEMENT DE LANCEMENT
Ici Londres !

Retrouvez-nous pour le lancement de la version London de ServiceNow lors du EMEA Tour.
FORMULAIRE D'INSCRIPTION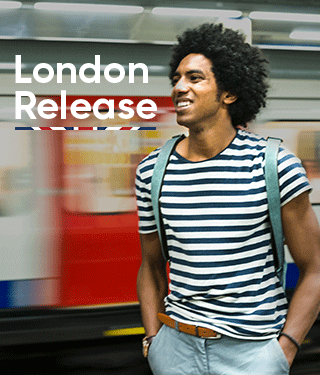 Deux fois par an, ServiceNow sort une version actualisée de sa plateforme Now. Nos clients sont les premiers concernés.

Dans cette nouvelle version, nous avons intégré de nouvelles technologies afin de vous simplifier la vie au travail. Faites appel à l'Intelligence Artificielle pour accélérer le traitement des tâches. Gagnez en visibilité sur la qualité de vos services afin de mieux satisfaire vos utilisateurs.

Il ne s'agit là que d'un bref aperçu de toutes les nouveautés et améliorations que nous avons apportées à la plateforme Now.

Programme
12:00
Registration, Lunch & Networking
13:30
Introduction
13:45
Highlights of London Release
Arnaud Rodde - Solution Consultant
14:45
Break
15:15
Let's Do This - Creating a Success Plan
Elie Abdelnour - Principal Solution Architect
17:15
18:15
Network, drinks and bites
Inscrivez-vous dès que possible car nous disposons d'un nombre de place limité !