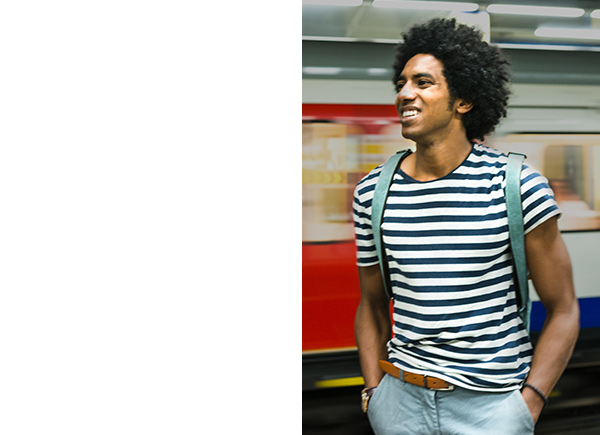 Broadcast Event
Register for the London release broadcast

Wednesday, September 12, 2018
8:00 am-10:30 am PT | 11:00 am-1:30 pm ET

Get up to speed on new innovations from ServiceNow
Register and attend the London release broadcast to learn how it delivers intelligence for everyday work and better experiences.

Watch the keynote with hosts Dave Wright, Chief Innovation Officer, and Kevin Murray, VP Product Marketing, as they reveal our latest innovations, experts demo, and you learn how to accelerate your upgrade to London.

See how London helps you:
Take chat from conversation to resolution with Virtual Agent
Raise IT satisfaction to new heights with Walk-up Experience
Find previously undiscoverable Kubernetes clusters with Discovery
Get teams to the finish line faster than ever with Essential Scaled Agile Framework
Simplify Security Incident Response with a new user interface
Manage employee documents from hire to retire with Employee Document Management
Tackle critical customer issues before they tackle you with Major Issue Management
Registering for the London broadcast includes both the keynote and spotlight sessions.

8:00 am–8:45 am PT

Keynote broadcast with live chat Q&A

8:45 am–10:30 am PT
Spotlight sessions for: IT Service Management (ITSM), IT Operations Management (ITOM), IT Business Management (ITBM) and Software Asset Management (SAM), Customer Service Management (CSM), HR Service Delivery (HRSD), Security and Risk, and the Now Platform.

You'll have your choice of any three spotlight sessions, all of which include live chat Q&A.