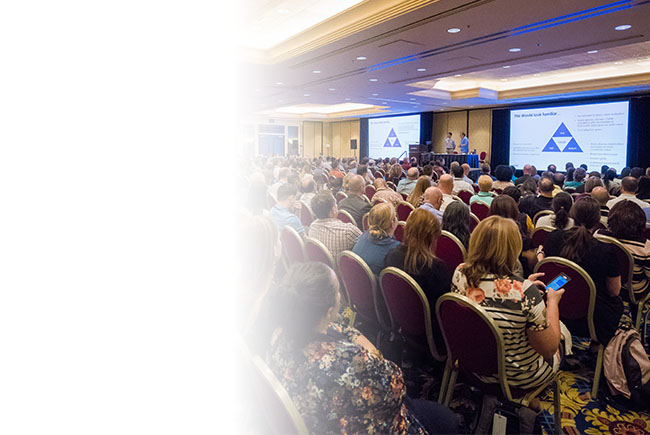 SNUG EVENT
SNUG MEETING IN Madison

REGISTER TODAY!
Date: Wednesday, December 5, 2018
Time: 11:30am - 4:00pm
Location: Noah's Event Venue
5020 American Family Dr
Madison WI 53718
Join us at the next Wisconsin ServiceNow User Group meeting!

SNUG members tell us these meetings are one of the best ways to hear from and collaborate with other ServiceNow customers and get the latest updates from ServiceNow experts. We are glad you want to join us.
For our upcoming meeting, we are offering a new customer success session called Explore New Tools and Resources Dedicated to your Success. Some of the topics we will cover in this session are:
Overview and demonstration of the new Customer Success Center
Champion enablement content
Space is limited, so it's important to REGISTER TODAY. We look forward to seeing you there.